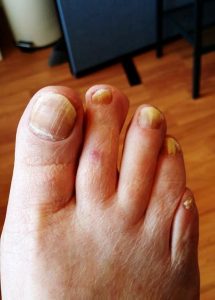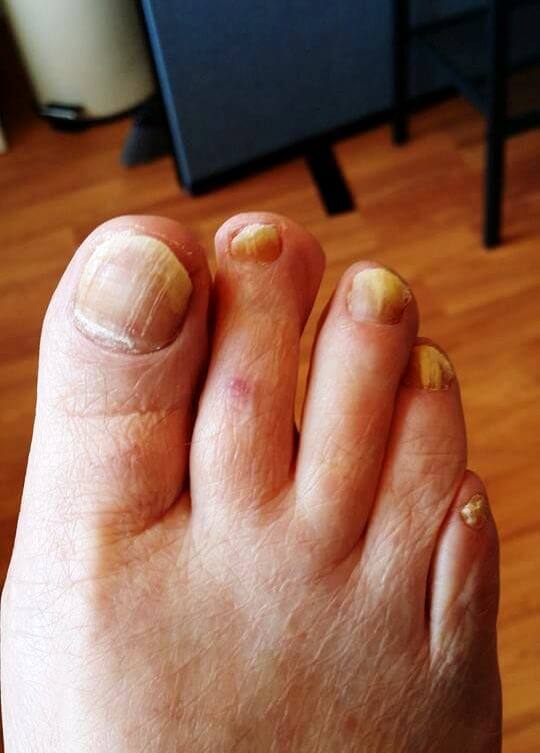 When it comes to foot care it is vital that you use the professionals in the industry to ensure safety with your feet and great detail in care. Here at Kidderminster Foot Clinic I have the skills to care for your feet and your feelings while keeping you comfortable in my presence.
Chiropody treatments cover all manner of common foot complaints. This can range from, In-growing toe nails treatments, corn removal, nail care, calluses & cracked heels and verrucas / warts. As part of your initial consultation, I will assess your circulation using a Doppler device and test the sensations in your feet.
As a Podiatrist I will always put your needs first. My main aim is to reduce the pain you are experiencing and get you well on your way to having soft pain-free feet. No matter what your problems are I have the knowledge to diagnose the issues and find the right treatment to make sure that you no longer have to hide your feet or be in discomfort.
My services include:
Ingrowing toe nails
Involuted toe nails
Corns and calluses
Hard skin
Verrucae
Cracked skin and cracked heels
Diabetic foot requirements and care management
You no longer need to suffer as we are always here to solve your foot problems. Contact Us now.